---

---

---

---
---

---

---

---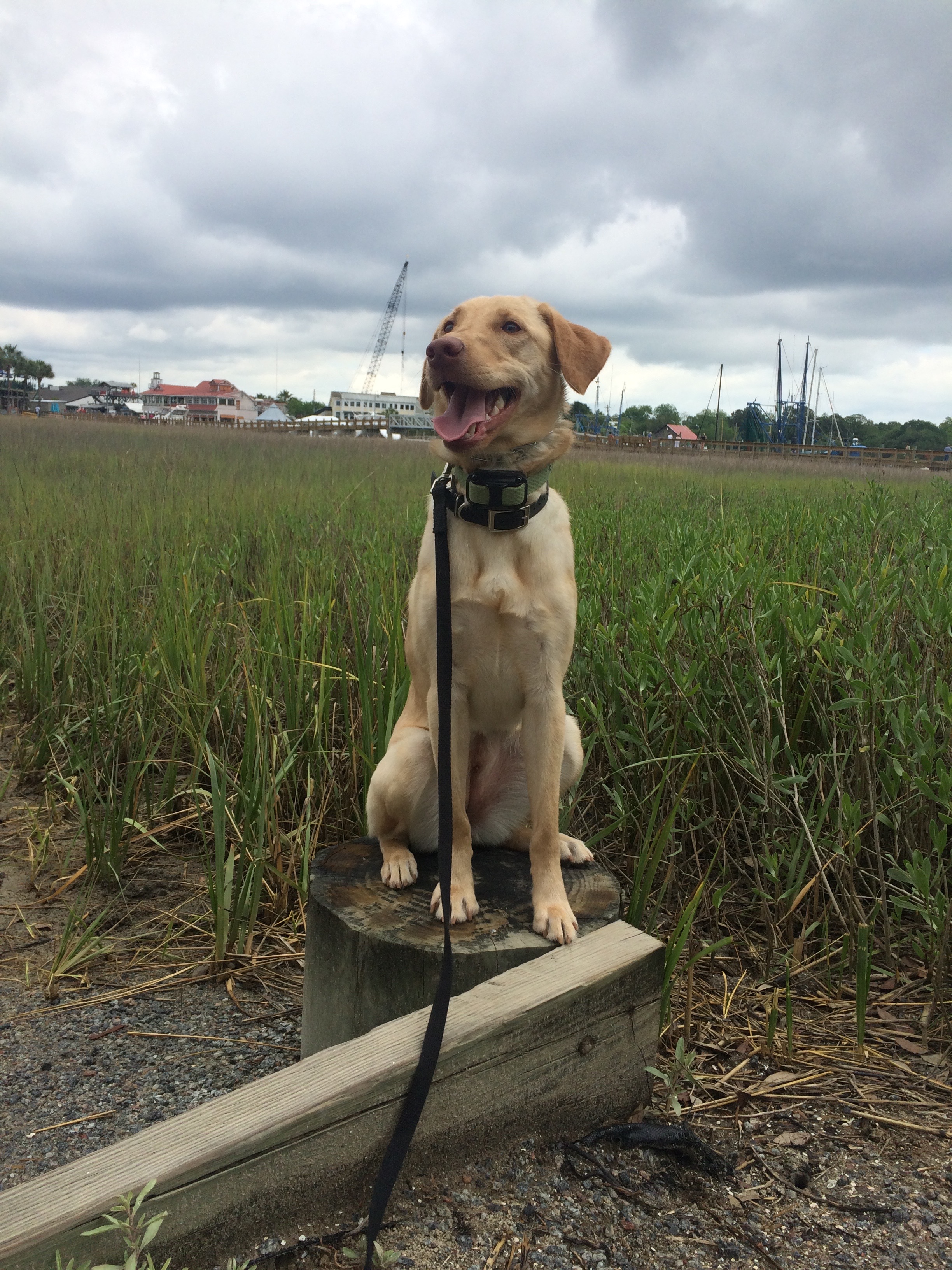 Ghillie | Puppy Program / Stay & Train
Danielle is one of the best!!
Our little Ghillie no long gets distracted by birds and squirrels while on walks! Instead she is fully attentive to what we are doing! Her off leash is amazing!! Every time we take her to the camp she stays by our side and stays interested in what we are doing!! Thank you so much for training Ghillie!
We will be back for some more blood trail training soon!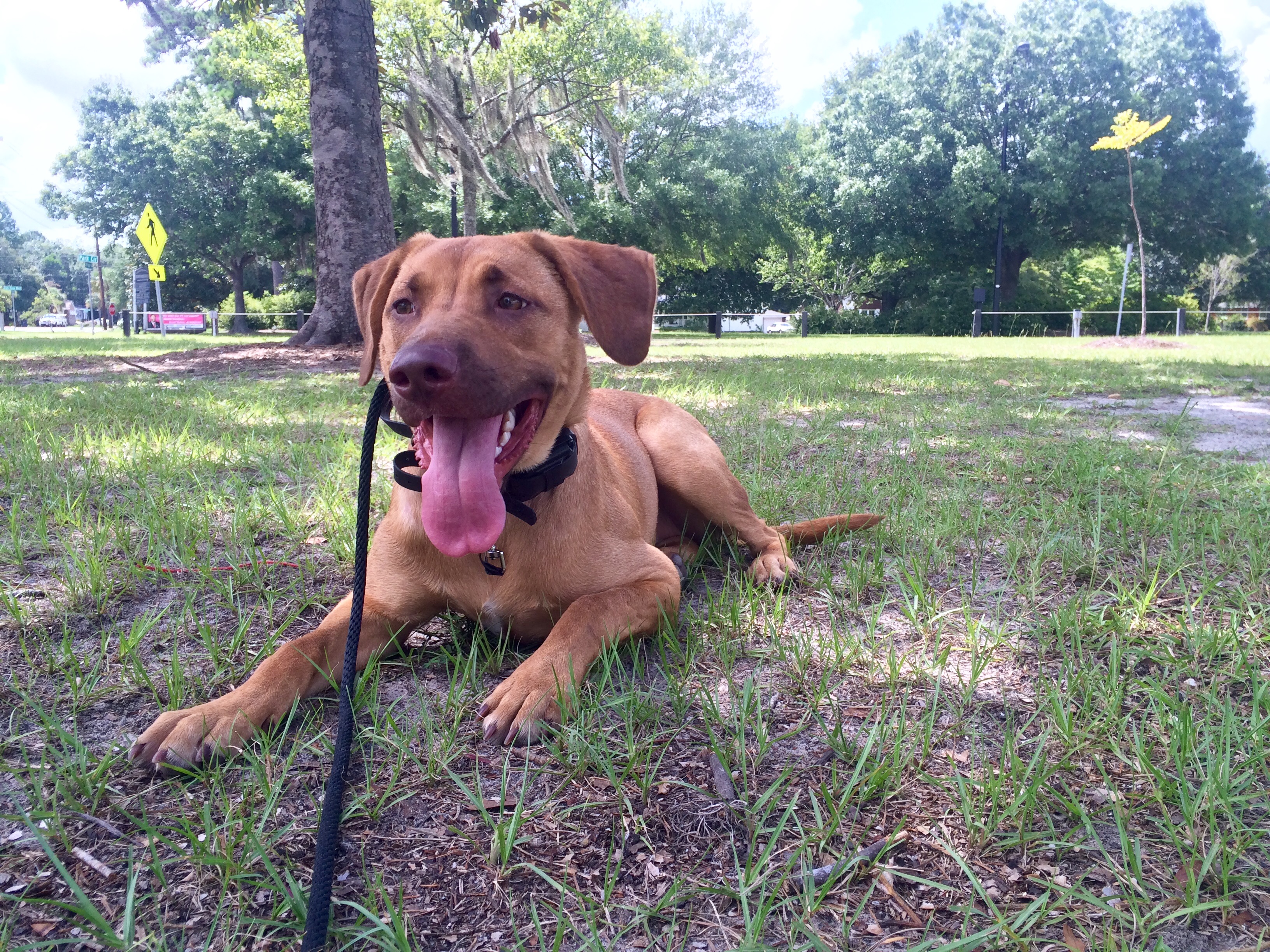 Nelli | Stay & Train
Our experience was awesome! Nelli went into training as a 10 month old pup, she had been bitten two months earlier and suffered from lots of anxiety. So leaving her for the two-week board & train had me a little on edge. However, after just a couple of days at training, the smart, confident (sometimes a little too sassy), bubbly pup that everyone loves was back! Danielle was very helpful, and clearly very loving with how quickly Nelli became attached to her. Nelli now knows the commands: come, sit, down, stay, climb, and CRATE (which was a huge accomplishment for us). And she is no longer breaking my back on walks now that she can loose leash walk! This experience has not only helped Nelli, but has also helped the relationship between her and I. On top of training, the option of boarding when I need to go out of town puts my mind at ease knowing that Nelli is with someone that she can not only thrive with, but also have tons of fun with! We couldn't be more thankful to Strong Mind K9!!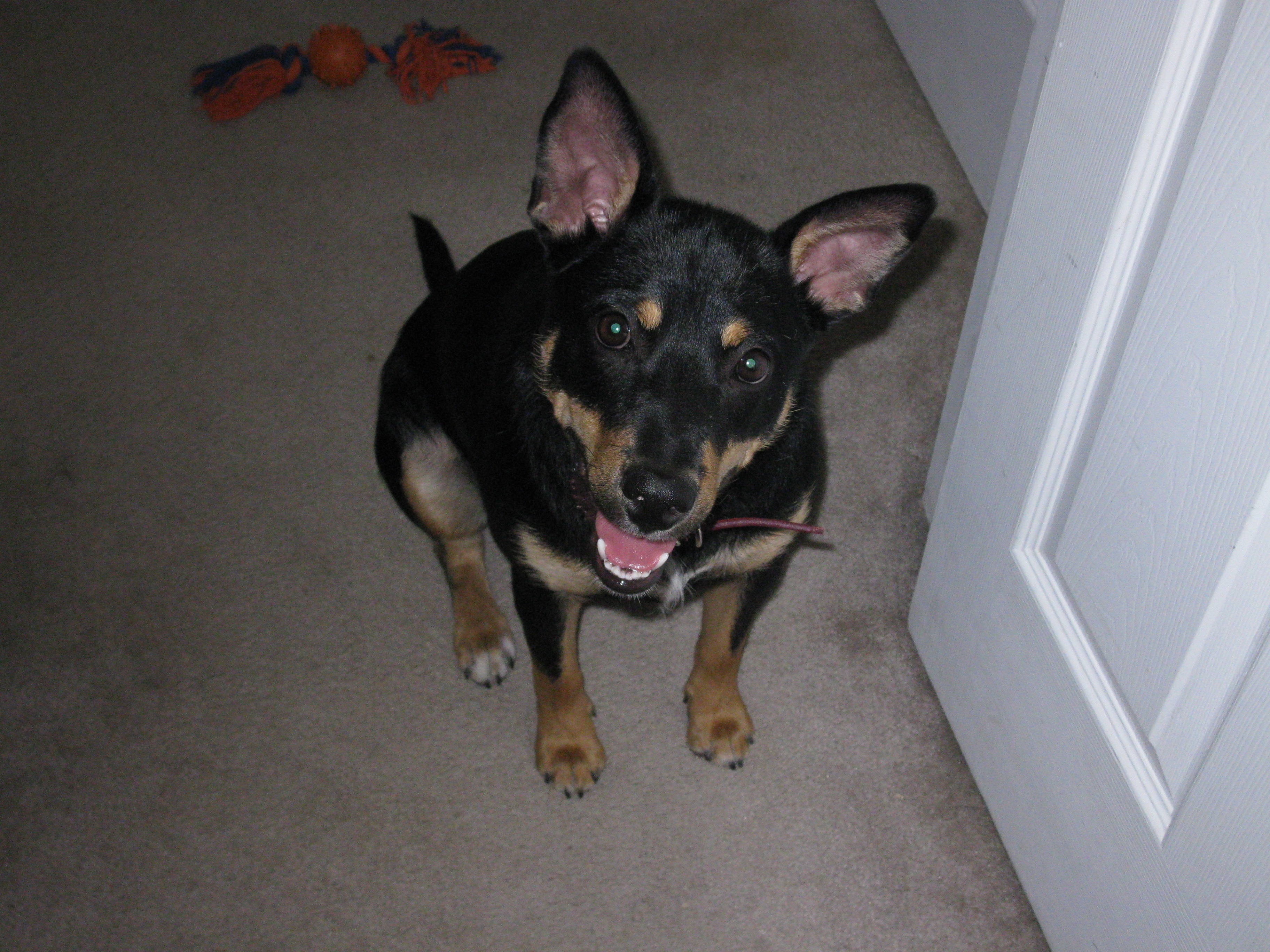 Yonah | Stay & Train
Danielle's work with Yonah, was amazing. I saw improvement from day one in his reactions to distractions like other dogs on our walk and his pulling on the leash. I especially appreciated her detailed explanations of both the behavioral psychology behind the issues he was having and the training techniques she used to address each issue. She took the time to fully explain everything before we even started the training, during the training period, and she made herself available afterwards for any questions I had. Danielle definitely has a way with dogs (and their owners), and I would recommend her highly to anyone who either needs help controlling their dog's behavior or who just wants to know more about why their dog does what he does and how to better interact with them.