Danielle Dolce | Owner & Master Trainer
Danielle grew up around all kinds animals and always had the desire to learn more about and create a career working with them. Danielle has 3 years of experience working as a Vet Assistant at Bayleaf Veterinary Hospital in Raleigh, NC and worked along side doctors of the practice. Knowing that working with animals was her passion, she wanted to continue her education. . .
In January of 2013, Danielle started her path in becoming a dog trainer by going to the Tom Rose School in High Ridge, MO. There, she was certified in May 2013 as a Professional Dog Trainer and persued her career further by becoming a certified Master Dog Trainer in September 2013. Here, she skilled and tested in Puppy Imprinting, Basic and Advanced Obedience, AKC Agility, Scent Detection, Tracking, Search and Rescue, and much more. After graduating Danielle worked at a daycare and boarding center as a trainer in New Hampshire. After realizing the South is where she needed to be, she quickly moved to Charleston in 2015. Danielle has experience in all breeds, energy levels, and temperates of dogs. Knowing Charleston was to be a permanent home for her and Frank, she decided to open up her own business as head dog trainer of Strong Mind K9, LLC where she can offer her expertise in on and off leash obedience as well as Service Dog training for specific needs. She is super excited and motivated to see where Strong Mind K9 will go in helping people and dogs. 
Currently she has two fur kids of her own; Rue and Vera.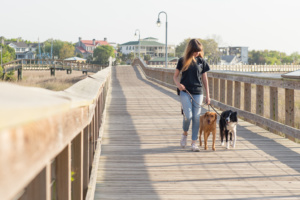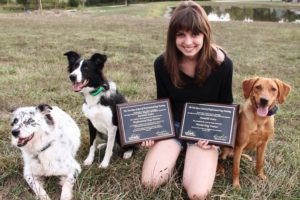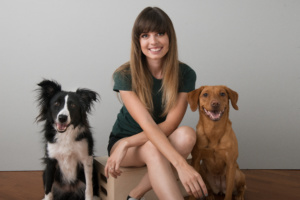 _______________________________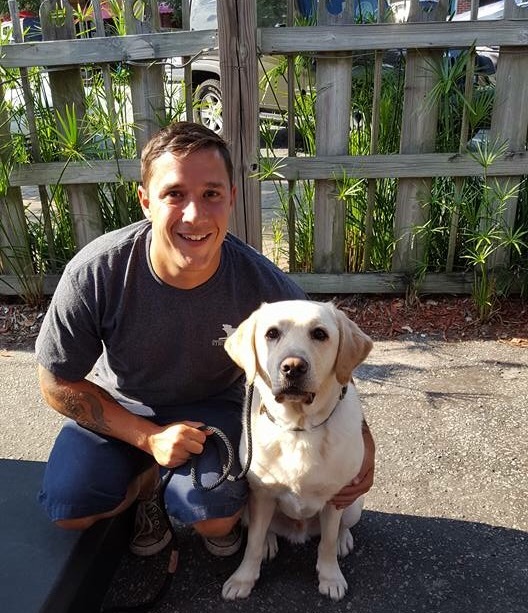 Frank DeLizza | Master Trainer
Frank attended the Tom Rose School For Professional Dog Trainers in January of 2013 in High Ridge Missouri. Frank started with the School's very intensive Professional Dog Trainer program. At a length of 16 weeks he learned and tested in various forms of training such as, pet obedience, puppy imprinting, competition obedience, scent detection, and tracking. After graduating and receiving his Professional Dog Trainer Certification through the school he decided to attend The Tom Rose School Master Dog Trainer Program. The program is a 12 week school which continues with what he has already learned in a more advanced form. He also learned search and rescue, felon searches, scent discrimination, cadaver search, and evidence recovering. Upon graduating and receiving his Master Dog Trainer Title through the school he took a job in New Hampshire working for a Doggy Daycare and Kennel. He worked with various forms of canine behaviors, educated staff, and managed his own training programs. Frank left to Charleston, SC to find more warm weather and gain more experience as a trainer. He worked mostly with complex canine behaviors such as aggression, separation anxiety, and compulsive behavior.
Frank left his work to pursue a career with Strong Mind K9 in training PTSD Service Dogs directed for Veterans to help rehabilitate them. As a Veteran, he understands the needs of a Veteran and is committed in helping with their psychiatric needs. Frank also enjoys working client's dogs in advanced obedience, educating clients, and the public on canine behavior, and training for scent detection.