At Strong Mind K9 dog training, we offer rewarding, balanced, and professional training. We understand every dog is unique and is taken into consideration with what techniques we use with each dog. We believe all dogs can be trained and all dogs want to be "Good dogs!", they just need to be shown how. With proper training that clearly teaches dogs what we expect and want from them, we can accomplish develping that dog you want or need. Through consistency, fairness, and balanced training with our dogs we can develop a strong relationship that is based on trust, communication, and control. The bond with you and your dog is the most important. Let us teach you how to enjoy and how to clearly communicate with your dog!
Read about our certified dog trainers and let them help and show you how rewarding it is to communicate the right way with your beloved animal.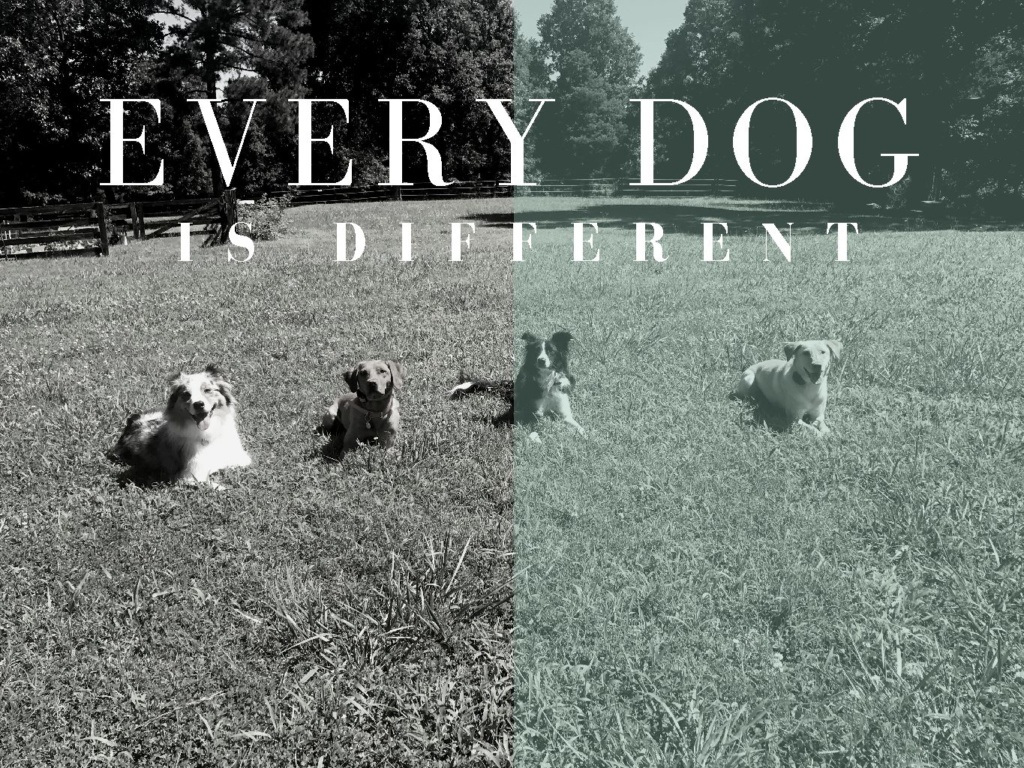 OUR THREE TRAINING PRINCIPALS
Timing
Linking your dogs behavior with positive and negative reinforcements. This is how your dog processes cause and effect. Any behavior a dog has must have a positive or negative reinforcements within 1.3 seconds. Dogs live in the moment, so it is important to catch the behaviors in the act. Owners reprimand a dog way after an event took place which creates a dog to submit (misread as guilt) or a free reward.
Motivation
Influencing the decision making process. What gets your dog to do something? Every dog is different. Motivation can help encourage them to have a good behavior and eliminate a bad one. Using the right tools and techniques, you can successfully know what motivates your dog to do or not do what you what you expect of it.
Consistency
Creating a well, clear communication and attitude for your dog. One of the most important principals of dog training and one of the hardest to follow. Dogs are creatures of habit, so consistancy plays a huge role in training. It means promptly reacting the same way to any significant behavior your dog acts out. Having a positive feel every time your dog is coming when called, keeping the rules the same in the household, or responding to him everytime your pet gets into the trash; all of these are relatable examples of being consistant with your dog.
TIMING, MOTIVATION, AND CONSISTENCY ARE THE THREE PRINCIPALS
ON HOW A DOG PROCESSES INFORMATION.
THIS IS HOW WE ARE ABLE TO CLEARLY COMMUNICATE TO DOGS.
Does your dog act one way at home and then a different way somewhere else? Our dogs are environmental animals. Each environment that dogs are exposed to is a completely different picture for them. Rules and expectations need to be applied to anywhere you go. Wouldn't it be nice for your dog to be obedient everywhere? It takes about 6-7 environments for them to establish and generalize their training wherever you take them. The more you expose your dog and their training to, the more reliable your training will be!
At Strong Mind K9 we encourage taking your dog to different scenarios and places during their training with us. With service dog training, this is significant but also just as important for our pets too! We even offer to take (or meet you) your dog places in our pet obedience service. We want to build dogs for success and to have you enjoy your dog everywhere you go!